Women in Computer Science, Electrical Engineering and Information Technology
Gender Equality Officers
Women graduating in STEM are needed on the labor market - this is true for science and for the industry. The University of Stuttgart as an employer emphasizes equal opportunities, diversity and the compatibility of familiy and career. This of course is also true for faculty 5. Our gender equality officers, Dr. Emna Eitel (INFOTECH) and Laura Manoliu (IHF), support the faculty with the implementation of its gender equality goals. They regularly send information concerning events, calls or prizes for women via a mailing-list. Furthermore, they are the first contact persons for all issues concerning equal opportunity and diversity and are there for both scientists and students - because without female students there cannot be female professors.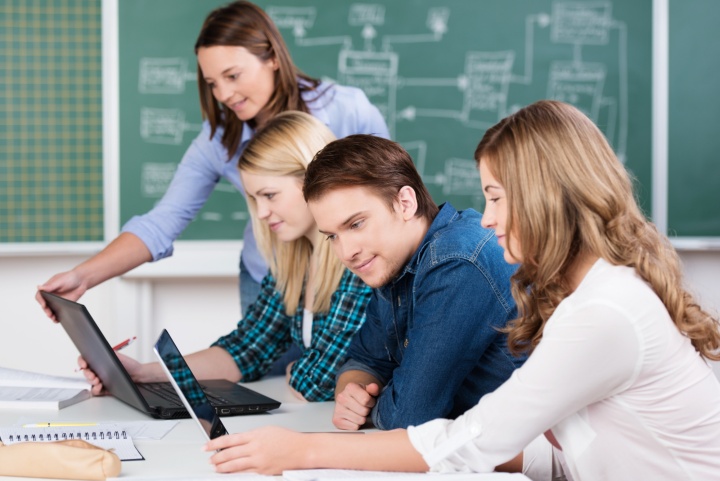 Female students make up approx. 18% of our students. However, the number differs depending on the program of study. The faculty is strongly interested in increasing the percentage of women and contributes to the university's relevant events (see box). Furthermore, several institutes and the departments offer irregular events for girls, generally workshops. These are announced on our website and in social media.
Cooperation with the University's Gender Equality Office
The University offers a well established mentoring-program, which includes mentoring for every level of education - from female high school student to female professor.
If you need help or simply more information on the issue of sexual discrimination, please see the website of the University's Gender Equality Office.
All information concerning the compatibility of family, career and studies can be found at the Service Uni und Familie.
Gender Equality Officers Faculty 5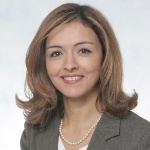 Dr.
Emna Eitel
Program Manager INFOTECH; Manager International Service Point Faculty 5