Every semester, new international students are welcomed on campus in Stuttgart. This summer semester, Faculty 5 organized a Semester Opening event (for the first time in the new format) for its new international students of the English conducted Master's programs.
The Dean of Faculty 5, Prof. Ilia Polian, opened the event with a welcome address to the roughly 60 international students, after which the Study Deans of the M.Sc. Computational Linguistics, Computer Science, Electrical Engineering & INFOTECH Master's programs introduced themselves and their study programs.
In addition, further members of Faculty 5 (e.g. program managers, ISP-Team & Students Representatives of the respective study programs) and the International Office of the university provided the freshmen with helpful information.
After the informative part, there was a nice get-together during which the students got the opportunity to mingle with all participants, while enjoying live music (performed by two of the Study Deans, Prof. Kallfass and Prof. ten Brink J), drinks and snacks.
Overall, it was a nice and entertaining evening, which both the students as well as the members of our faculty/university obviously enjoyed. We would like to thank the speakers and other members of our faculty & the International Office, who made this event a success and wish our new international students all the best for their further endeavors!
Furthermore, we would like to thank the Informatik-Forum Stuttgart (infos) and the Department Electrical Engineering and Information Technology for their financial support.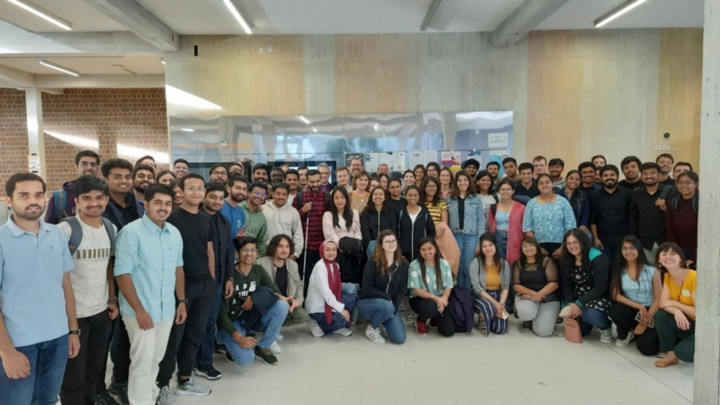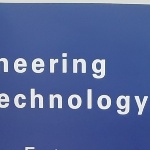 Laura Busch
Coordinator International Service Point Faculty 5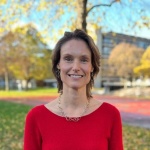 Meta Geisbüsch
Coordinator International Service Point Faculty 5