Examination regulations
The valid examination regulations are to be found on the University websites:
Examinations board Computer Science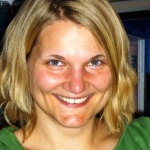 Stefanie Anstein
Dr.
Program Manager, Student Advisor and Contact Person Examination Board for B.Sc. Natural Language Processing, M.Sc. Computational Linguistics and M.Sc. Computer Science; Erasmus Coordinator IMS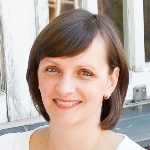 Katrin Schneider
Dr.
Program Manager, Department Manager & Erasmus Coordinator of the Computer Science Department
I will not be available between 27.10.2023 and 03.11.2023.