What is special about the Computer Museum at the Department of Computer Science?
The calculating machines and computers are fully functional and carry out arithmetic functions and commands thanks to the knowledge of the team, who use programming languages that are no longer in use and also have an extensive stock of spare parts.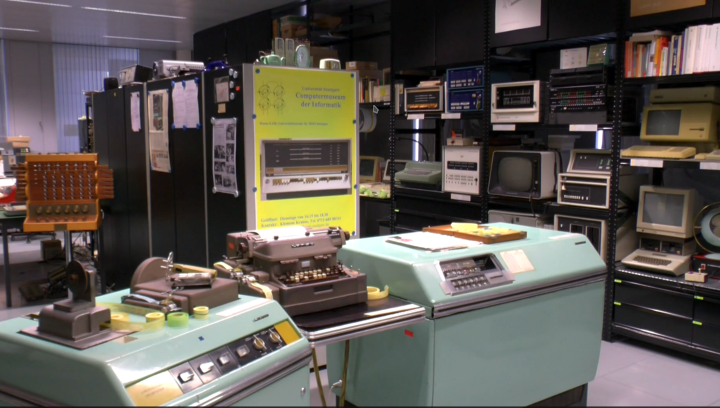 The museum tells the fascinating 400-year development of computers, starting with the calculating machine of Wilhelm Schickardt and ending with the microprocessors that started a revolution in the mid-1970s and the beginning of today's digitalisation.
Almost all exhibits of the collection can be shown in operation: mechanical and electronic desk calculators, probably the oldest magnetic drum computer LGP 30 still in use in Germany, an IBM 1130 with punch cards, early minicomputers, old input and output devices and a large number of data carriers forgotten today.
Contakt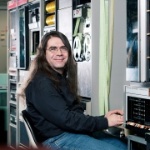 Klemens Krause
Dipl.-Ing. (FH)
Head of Computer Museum of the Department of Computer Science