Welcome to the Department of Computer Science!
We are happy that you have decided on a course of study in our department and hope that you will complete an interesting and successful course of study with us.
Computer science has a long tradition at the University of Stuttgart. More than 50 years ago, the first computer science course was created in Stuttgart. There are now several Bachelor's and Master's degree programs in the Department of Computer Science and we are also involved in cross-faculty degree programs.
If you have any questions about studying and starting your studies at the University of Stuttgart, to which no answers can be found on our website, please contact our program manager Dr. Katrin Schneider.
In order to spread information quickly and to improve networking between students, we have set up telegram groups for first-semester students and all degree programmes. If you have not received the email with the corresponding link, please contact Katrin Schneider.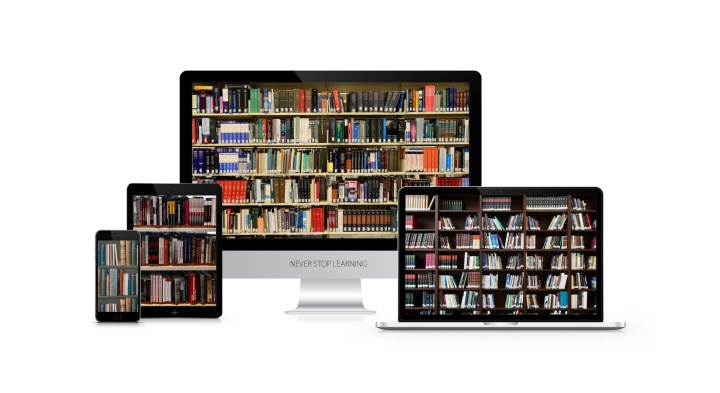 Due to the corona pandemic, the situation remains relatively dynamic for the time being and some circumstances change again and again. Therefore, please inform yourself about all pandemic-related topics such as face-to-face events, the opening of the university buildings, examinations, mask requirements, etc. always on the pages of the Computer Science Department and the University.

Questions upon questions
"Every beginning is difficult"
or
"There is a magic in every beginning"
Whether you stick with the first phrase or with Hermann Hesse - from now on a new chapter begins. Together with the beginning of a study program, there changes a lot. Much that was organized by others during school days, you now have to take into your own hands. On this page, we have tried to take up the most important topics that first-year students are confronted with during the first weeks and months. We do not claim to present a complete list. If you have further questions or do not get ahead on a topic, please do not hesitate to contact us.
We wish you a successful start to your studies.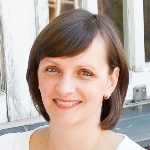 Katrin Schneider
Dr.
Program Manager, Department Manager & Erasmus Coordinator of the Computer Science Department